Reese – Michigan Thumb – Feed Mill – Soybean Processing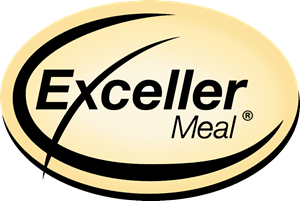 135 S Bradleyville Road
Reese, MI 48757
Phone: 989-868-7136
Pick-up and Unloading Hours:
TBD
Office Hours:
TBD
Questions, comments, or concerns about our Michigan location?
Phone #: (989) 868-7136
Email: jeff.laverty@qualityroasting.com
Quality Roasting Inc. is proud to announce the ground breaking of Quality Roasting LLC. Located in Reese, Michigan QR LLC is dedicated to making a positive impact on the local economy by creating a minimum of 6 local jobs as well as purchasing soybeans directly from farmers in the community. The new facility will feature a 16,000 square foot process area. QR LLC will process 2.2 Million bushels of soybeans annually into a high bypass soybean meal (Exceller Meal®), a highly praised ingredient in dairy cow rations. The new facility will also provide storage for 300,000 bushels of soybeans. QR LLC will be receiving soybeans starting September 2019 and will being processing Exceller Meal® starting October 1, 2019
.